I am a media Nutritionist. I enjoy being on TV, radio and writing articles for well known magazines such as Women's Fitness, Womens Health, Happiful Magazine and The Nutritionist Resource. I have been fortunate enough to work with many well-known brands and organisations over the last ten years.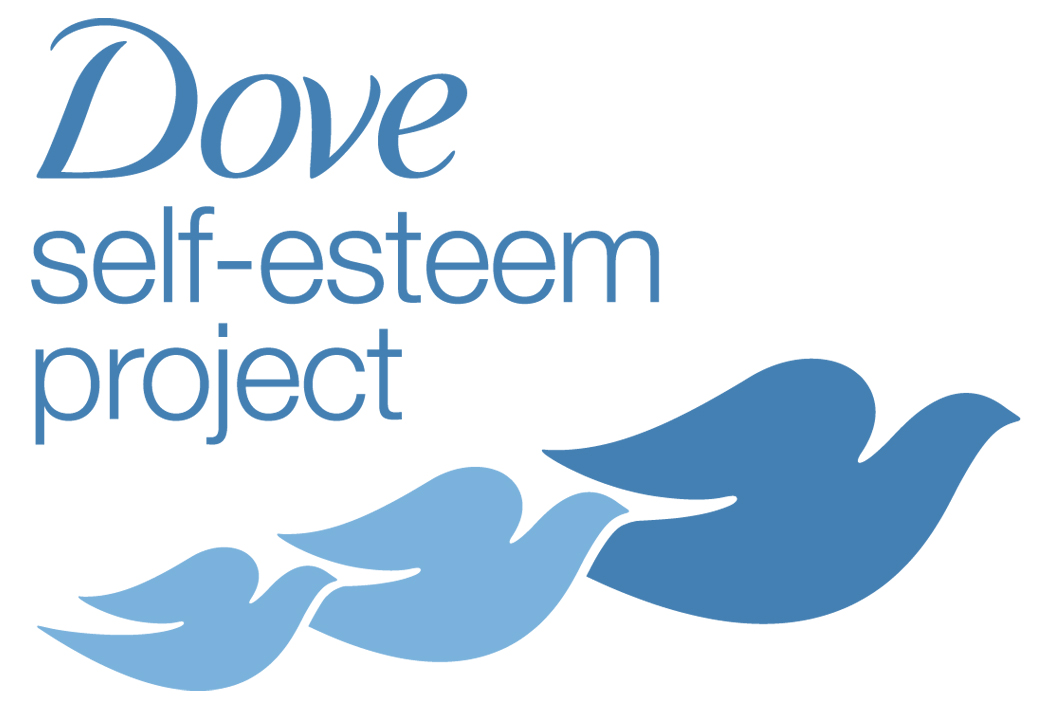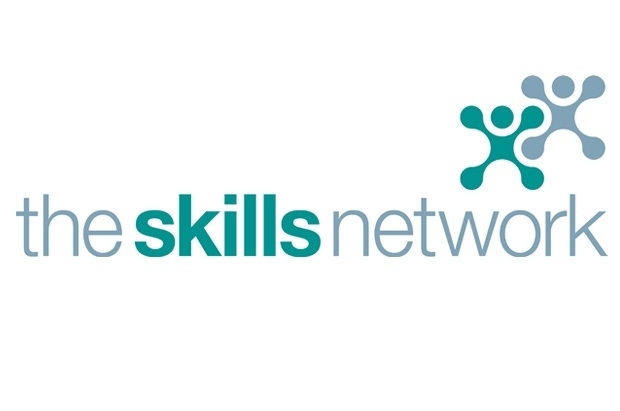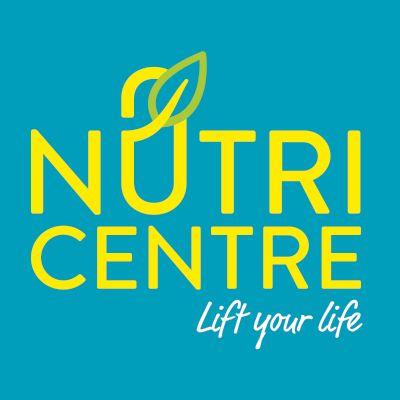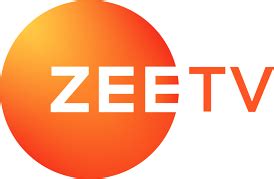 Online articles for Hello Magazine- January 2019 and Yahoo- www.yahoo.com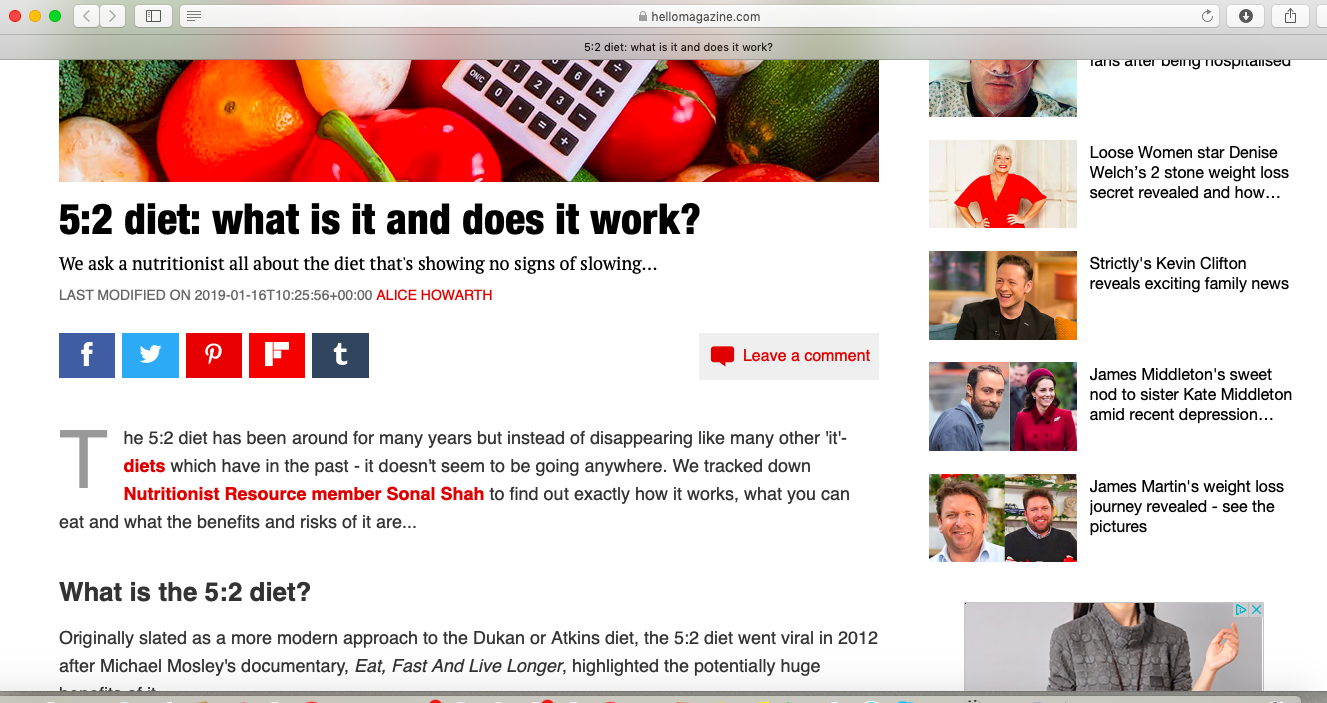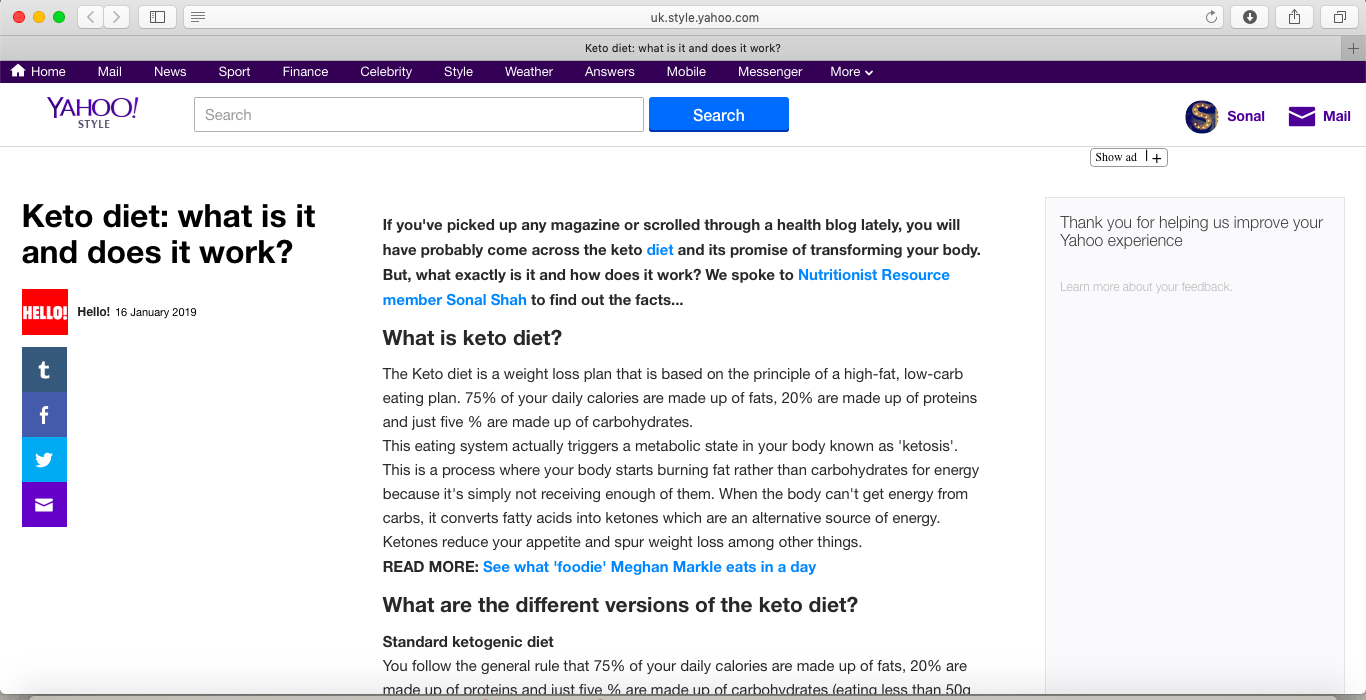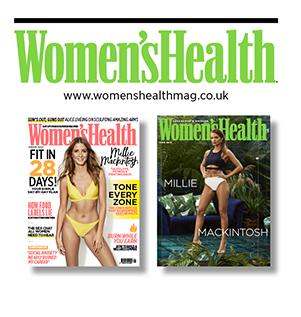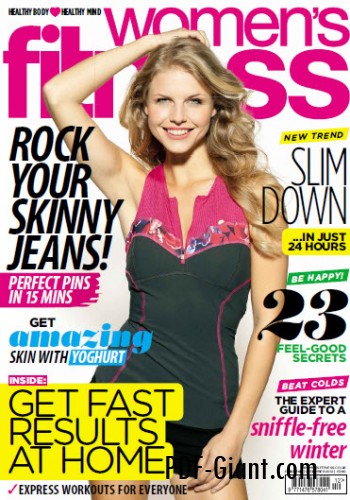 Nutrition columnist for happiful magazine- from 2018-ongoing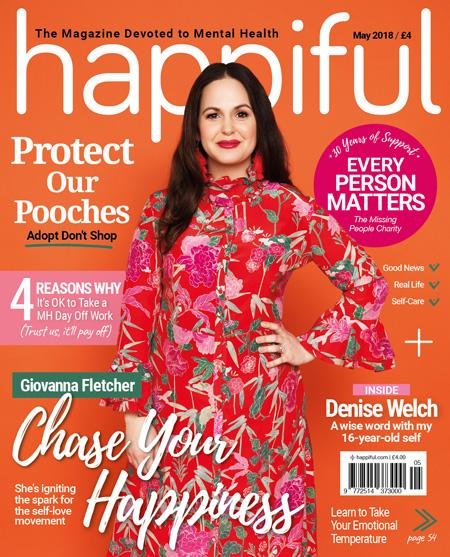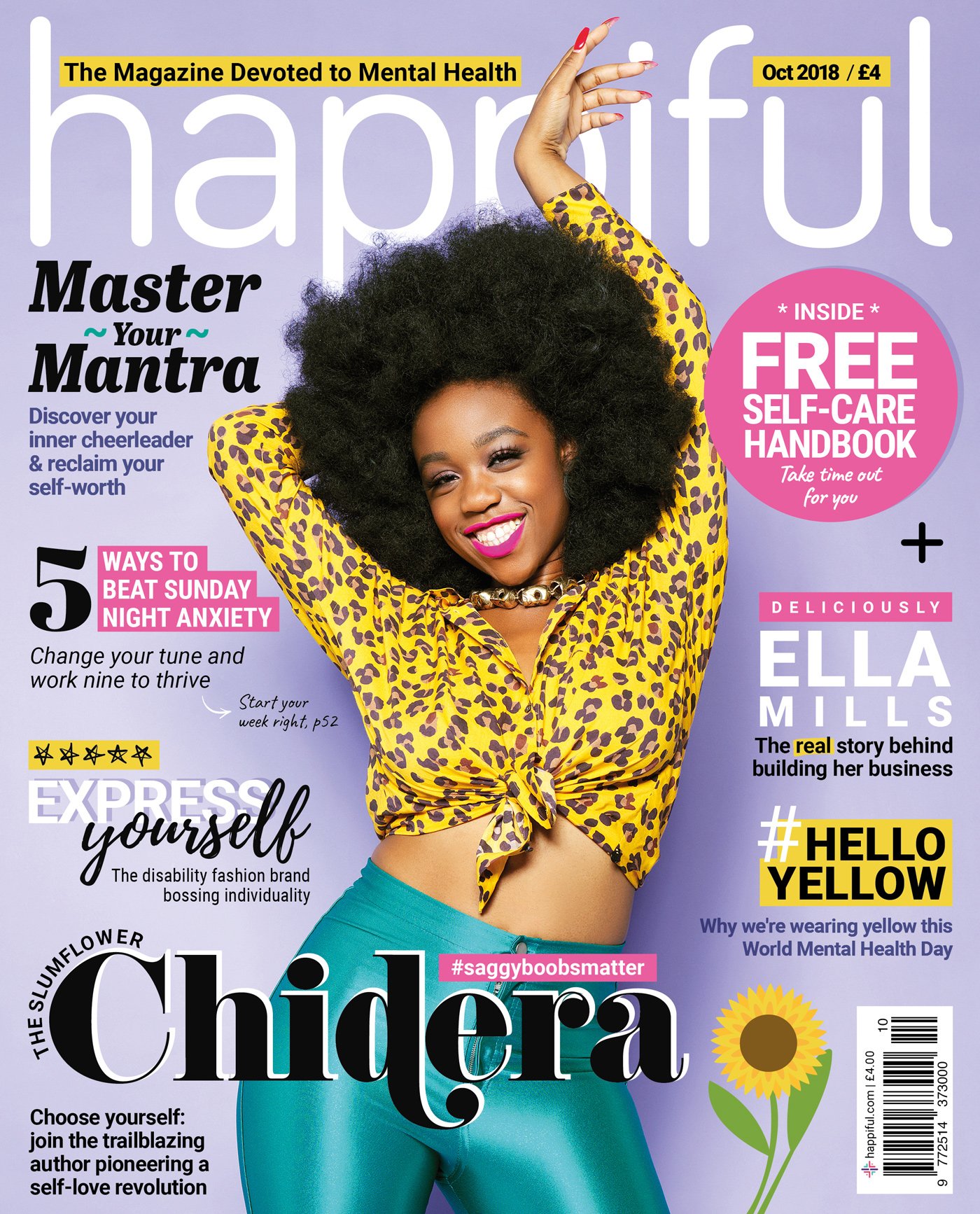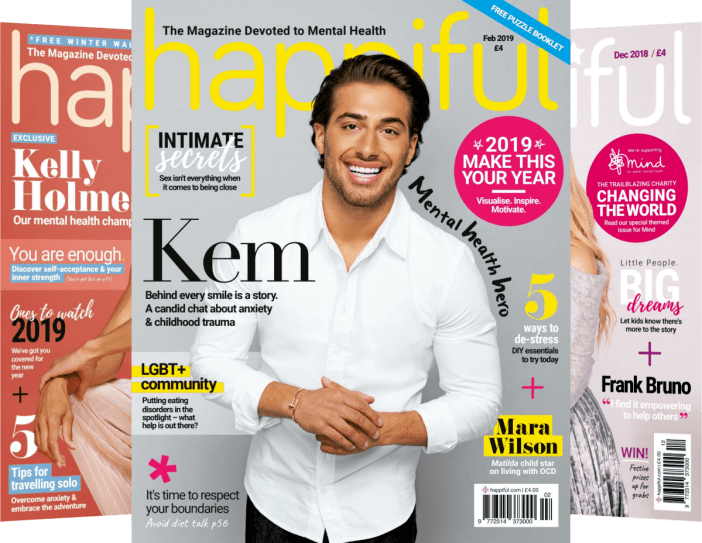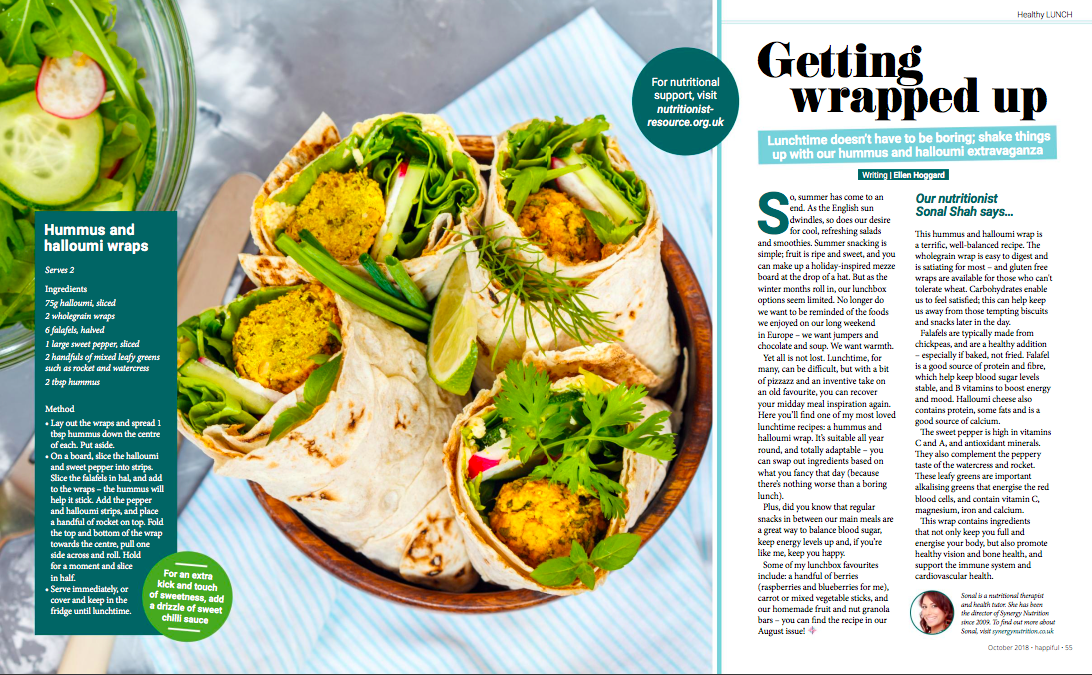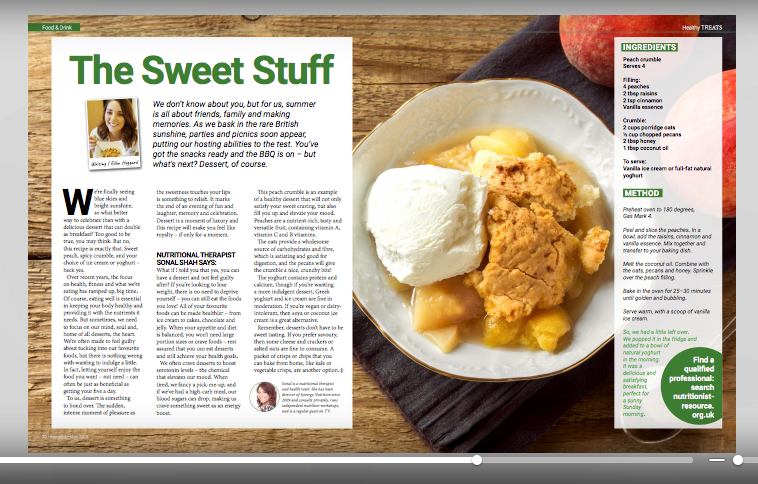 My contributions for Eastern Eye Newspaper: June 28th '18 & Sept 7th '18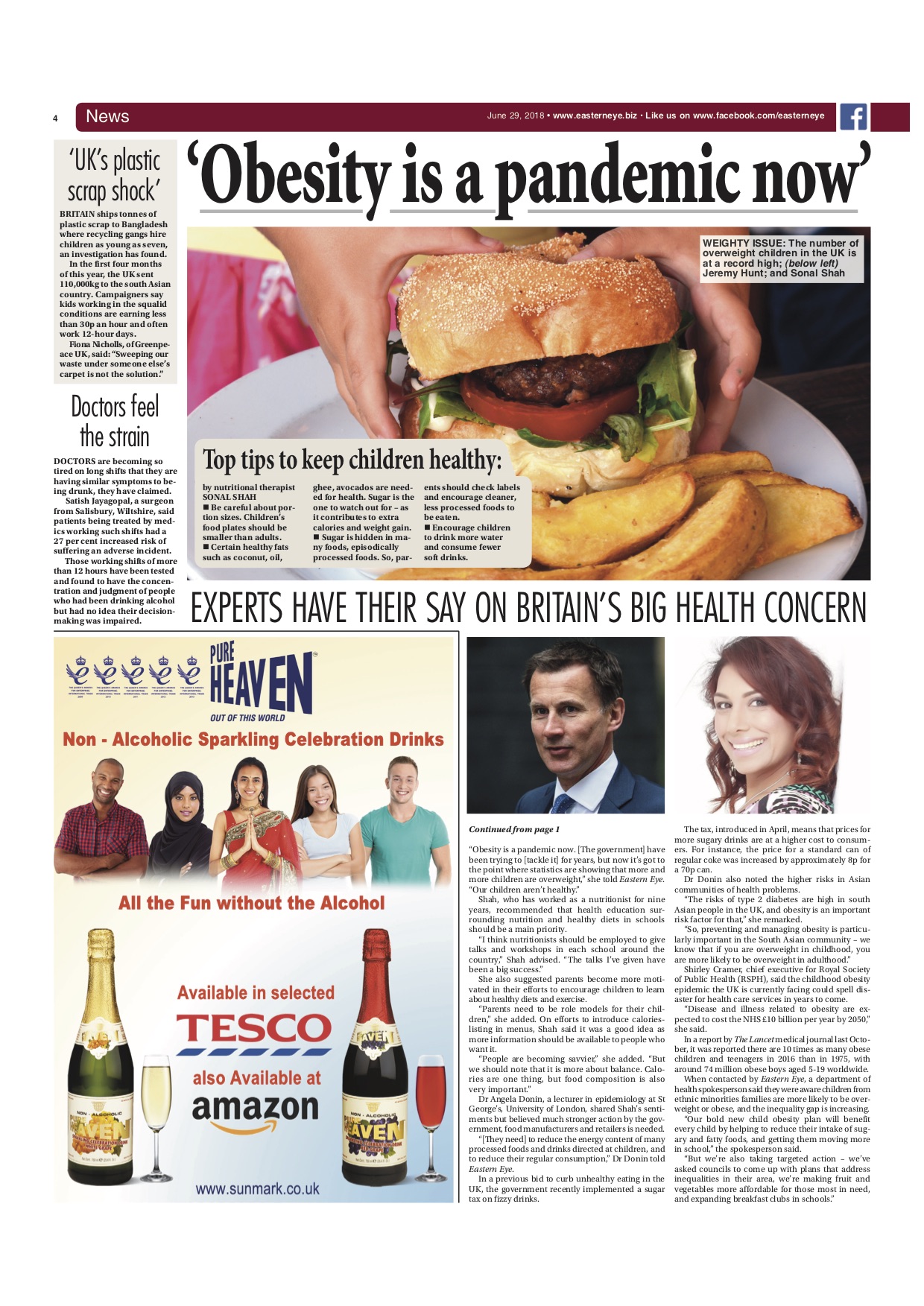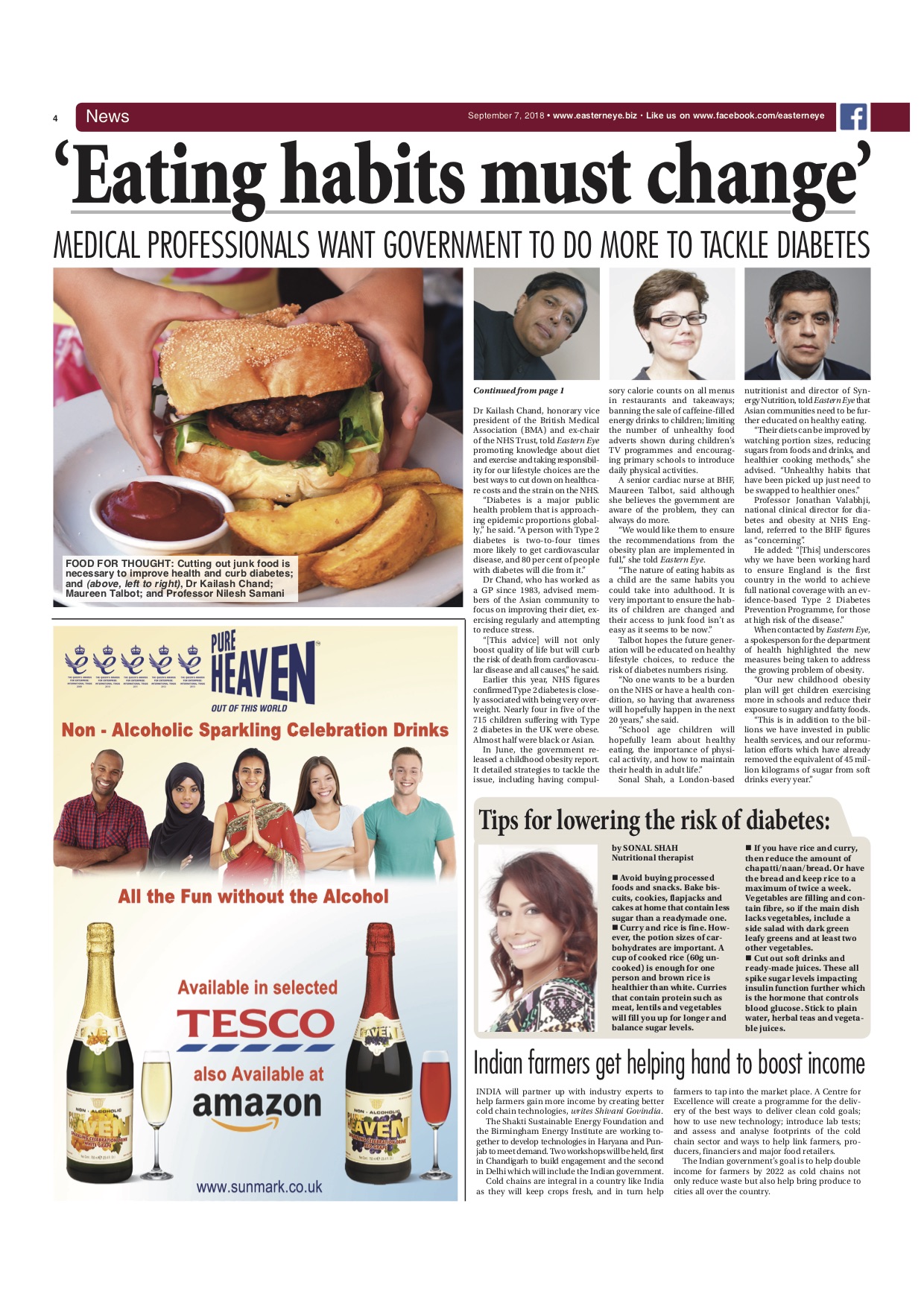 Prediction magazine where had my monthly double page nutrition column, 2011-2013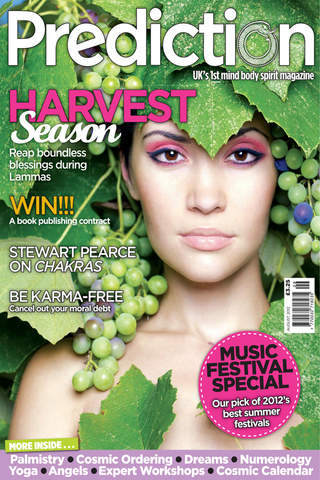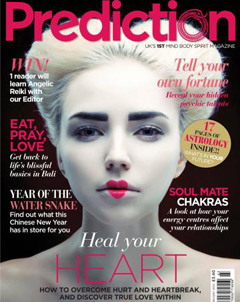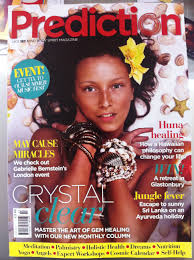 Guest speaker with Wellness TV News at the Best You Expo 2019, London.                                           Interviewed & filmed with Jasmina Paul, Wellness TV News in 2018, Sussex.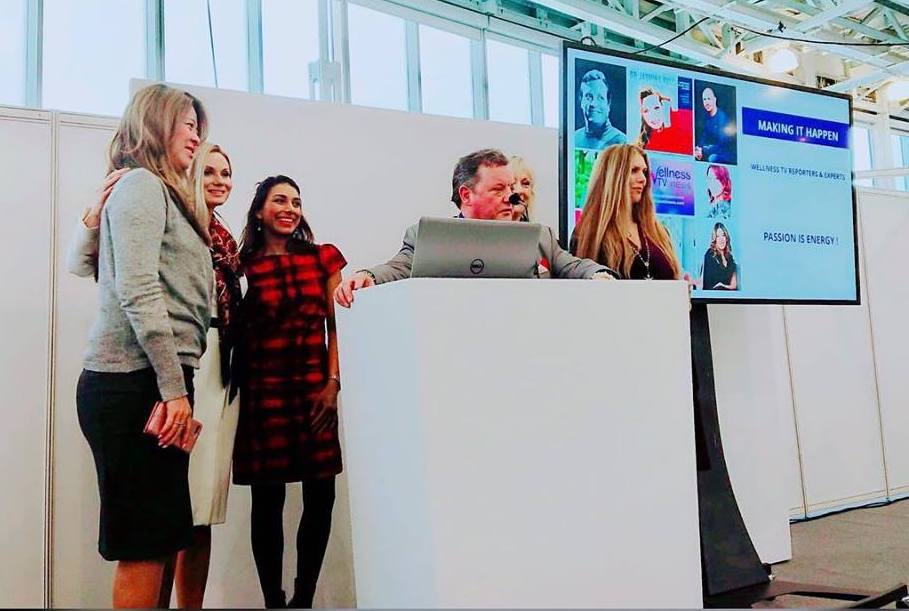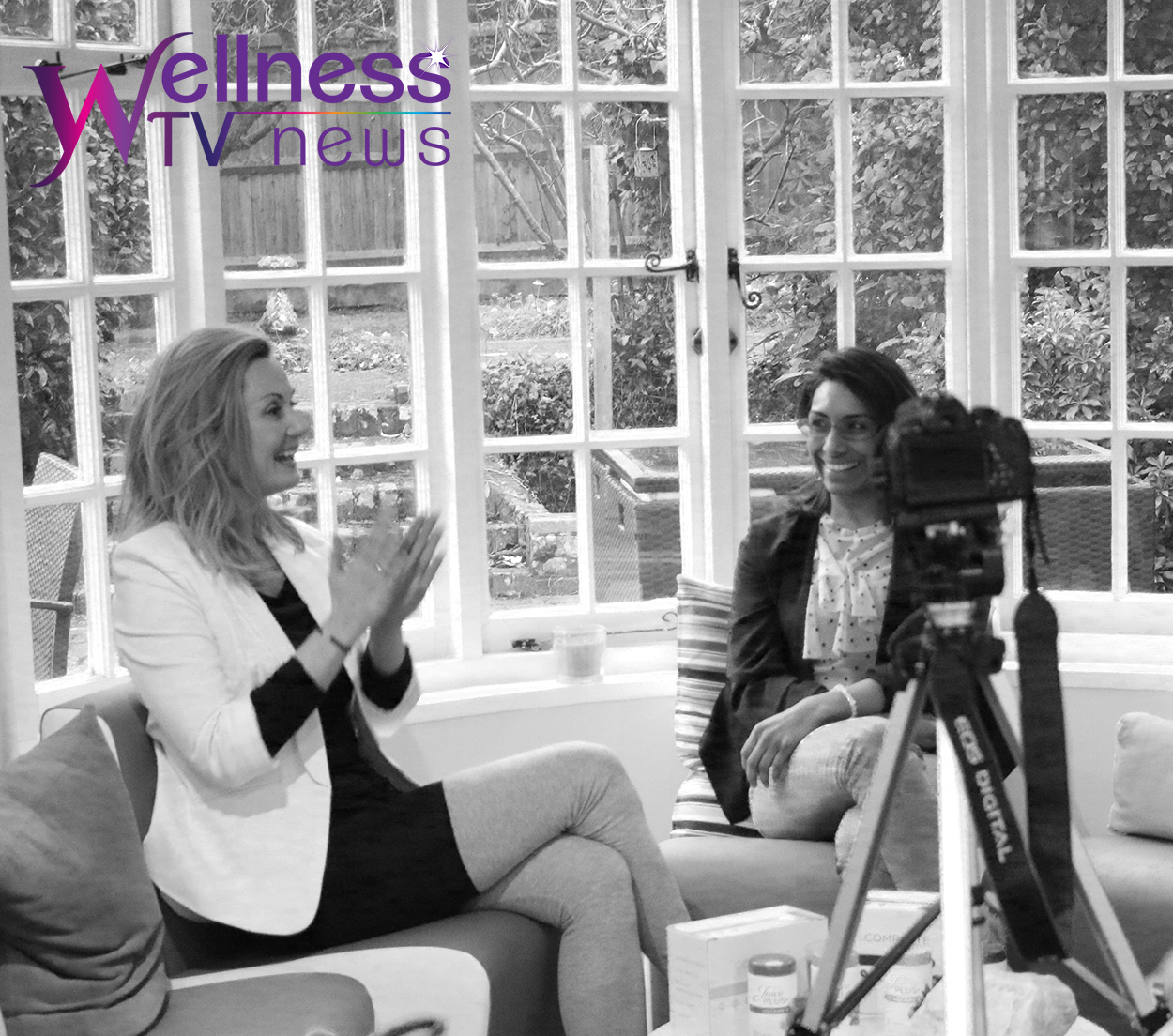 On ABN Radio discussing health and the free wellbeing program run by Diabetes UK, Croydon BME & Mums the Chef – August 2018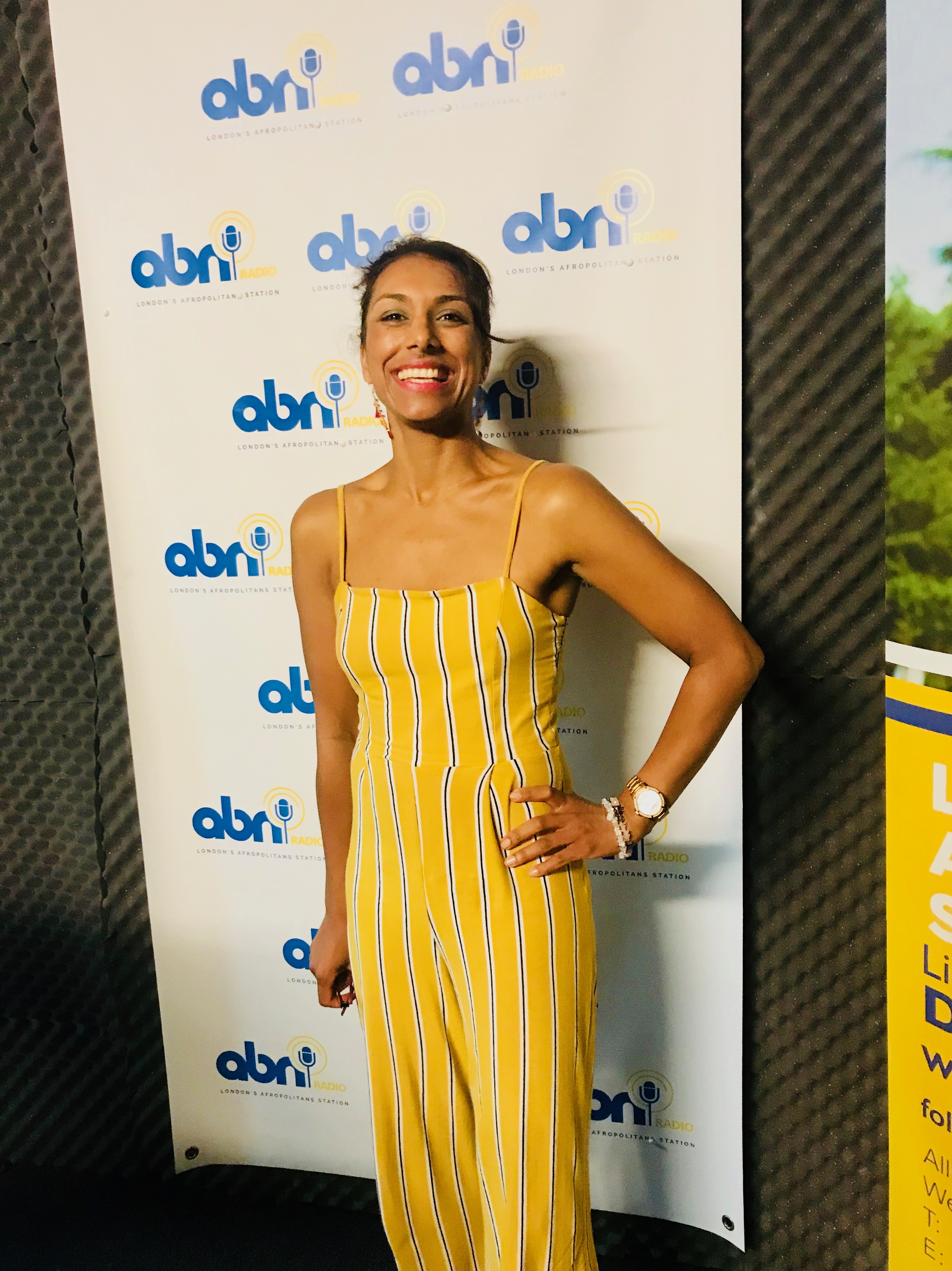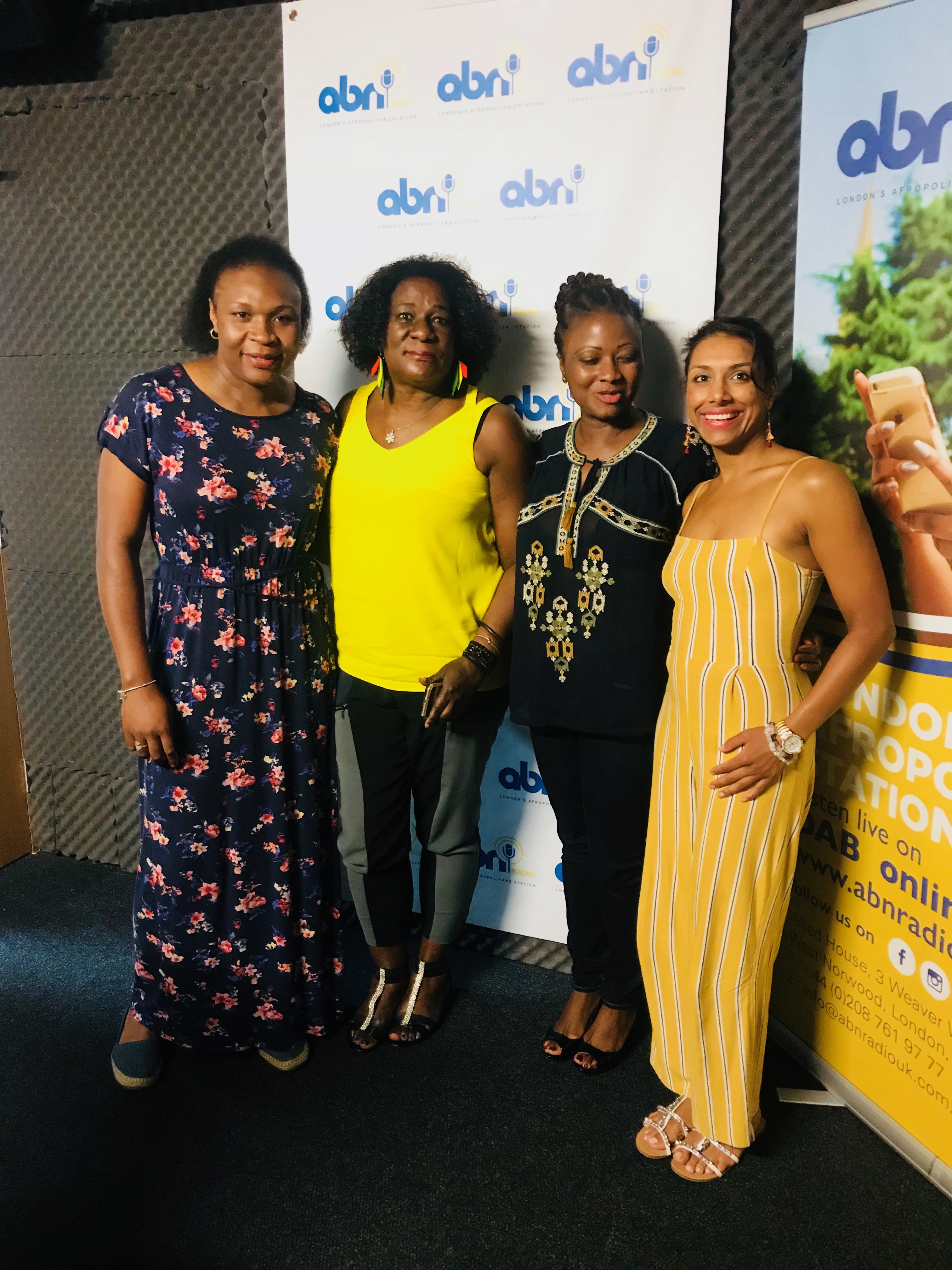 Presenting talks to parents to be at Mamas & Papas, throughout 2018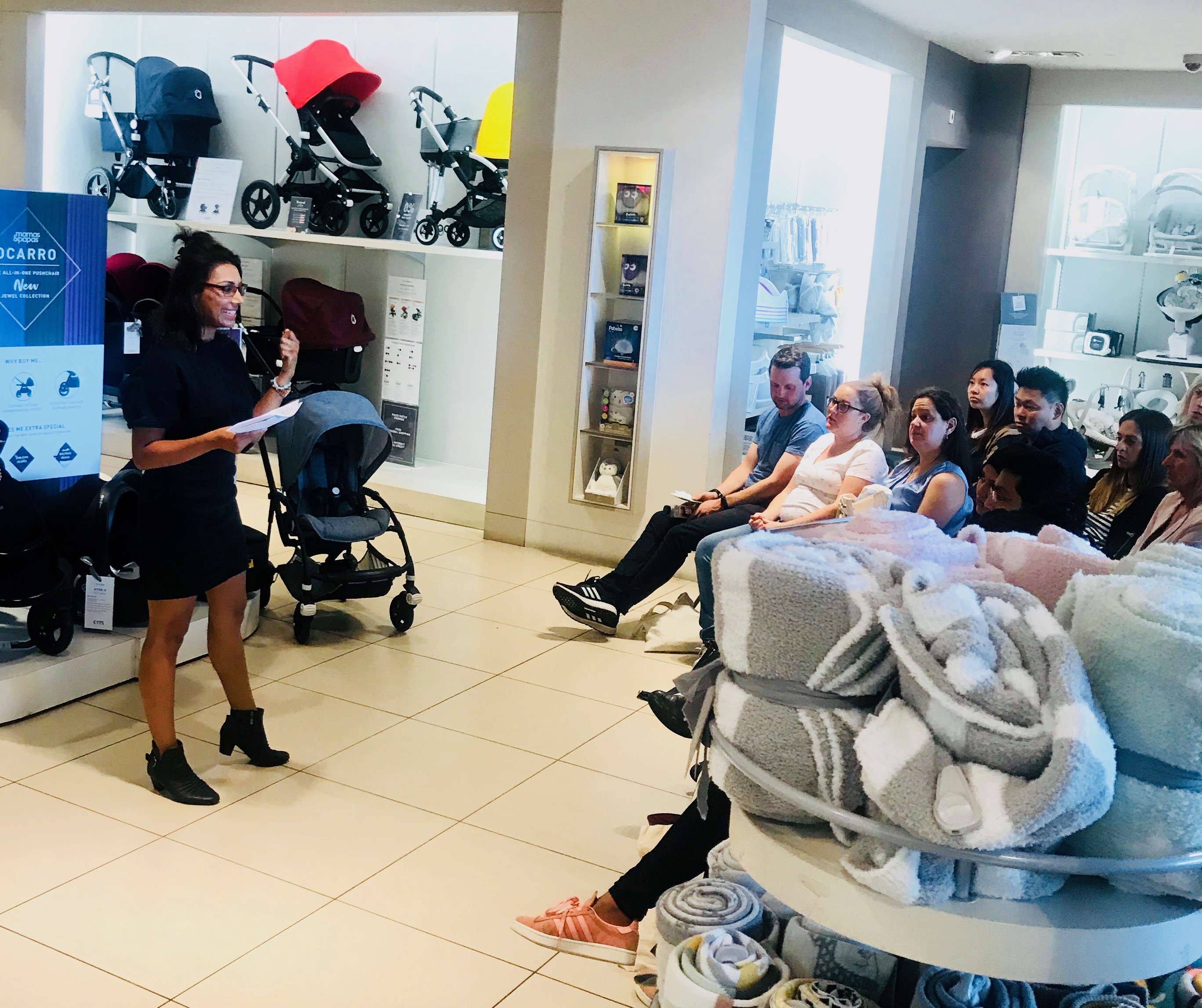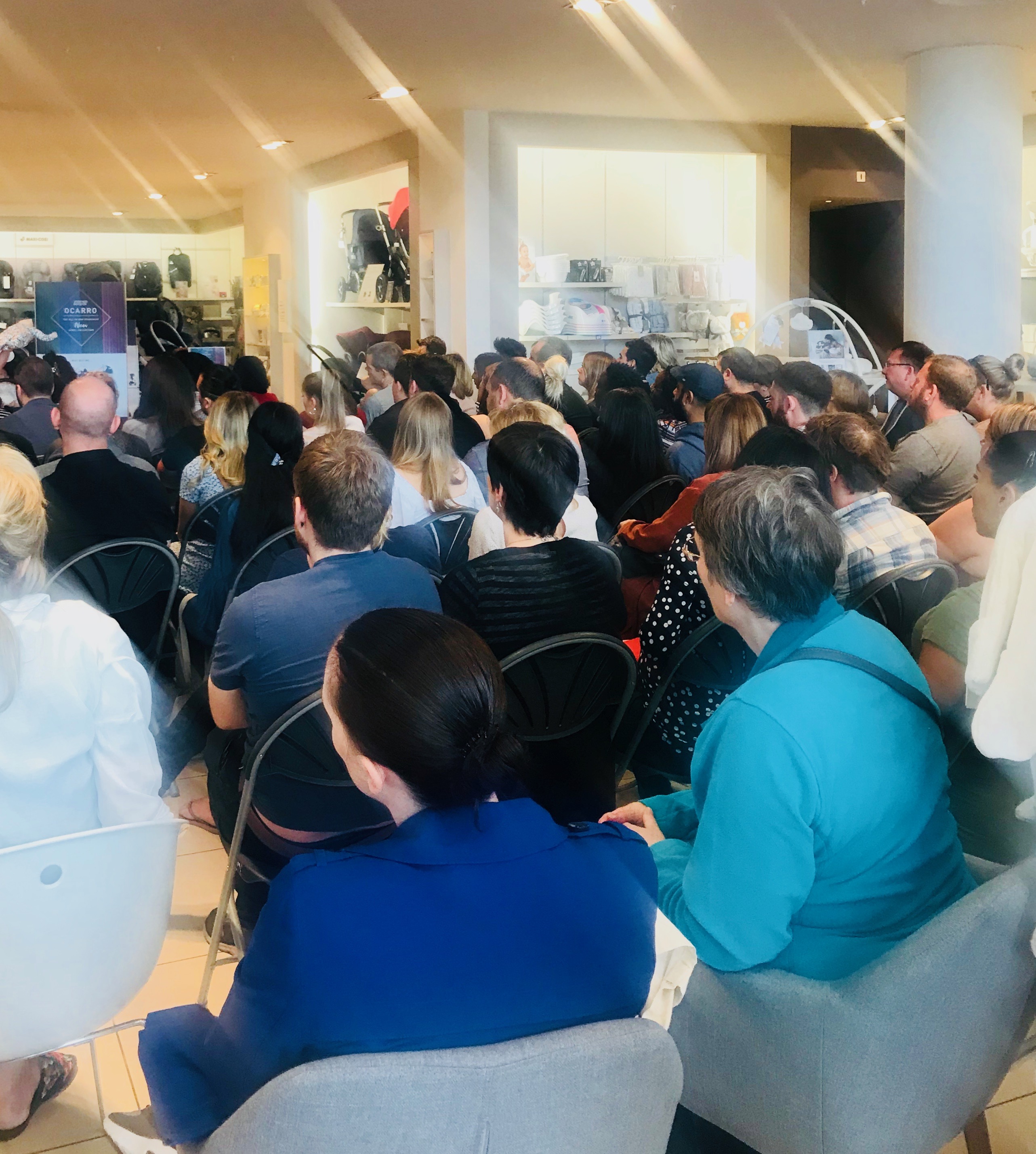 Filming health awareness videos for The Good Guru TV, 2017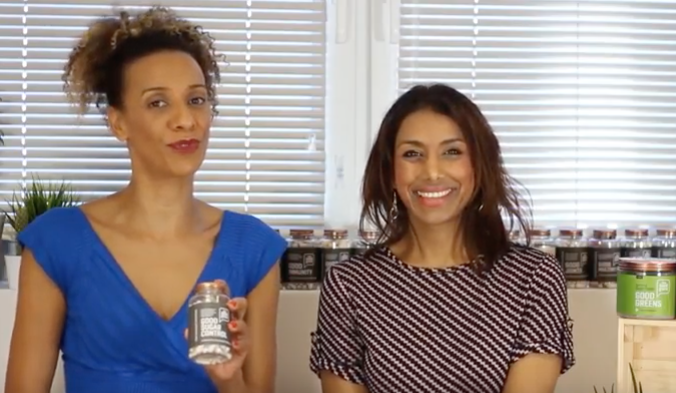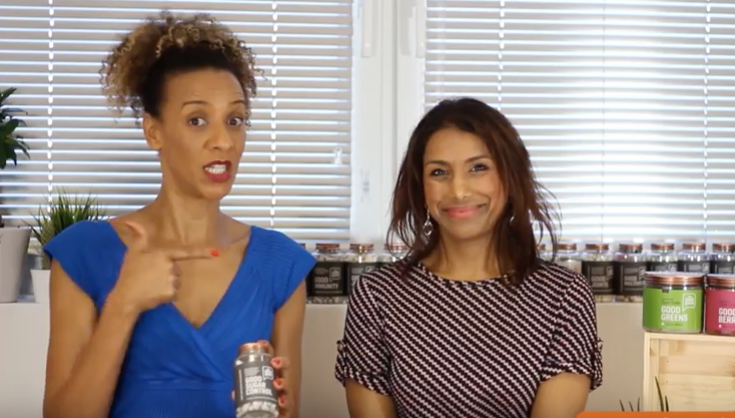 As a guest on Zee TV Companion with lovely hosts Sujata Joshi & Natasha Asgharon in December 2016. Answering viewers questions & discussing superfoods & healthy eating.