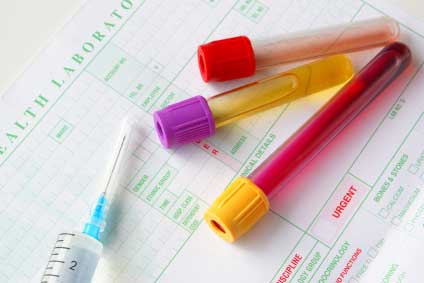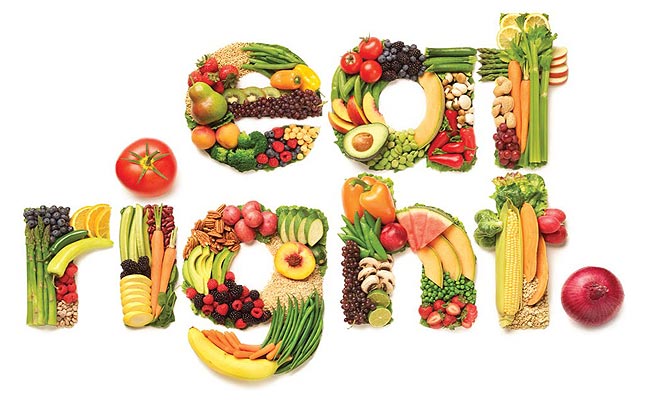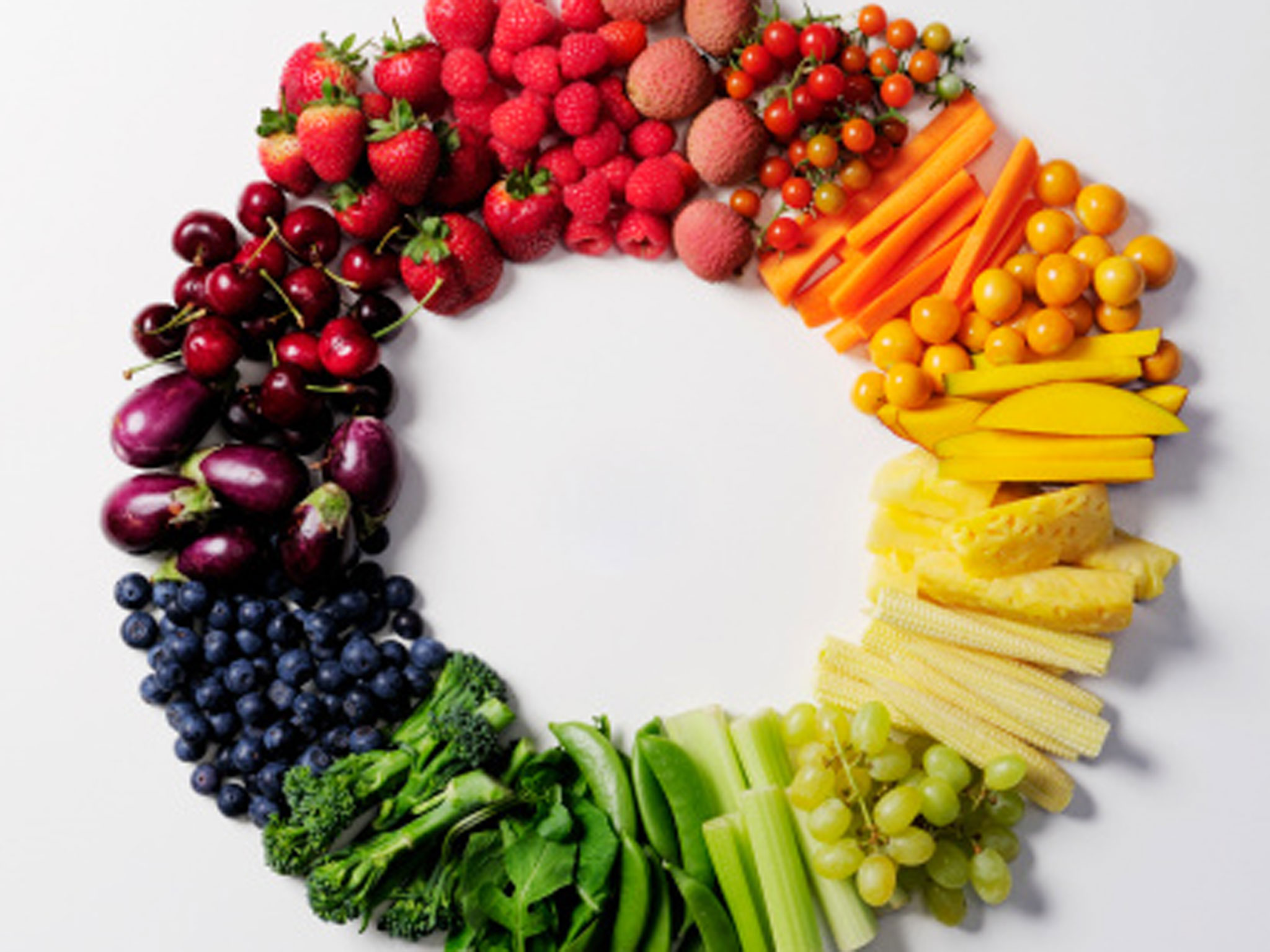 1:1 Nutrition Consultations             
Personalised Meal Plans 
Couples Consultation                                  Nutrition Workshops        
                       Supplement Advice                              Biochemical Testing 
Personalised Health Programmes: In order to understand your current health issues and your goals and to work through a new eating plan, consider supplements we will need to work together over a period of time. The length of your programme will depend on your current health status and what you want to achieve but will typically start with 10-12 weeks. 
Silver: £295, 3 months. Consultation every month.   
Gold: £495, 3 months. Fortnightly consultations. Mix of face to face, Skype and telephone sessions. 
Platinum: £795, 4 months. Weekly support and consultations, face to face, Skype and telephone sessions.   
To book a Nutrition and wellness package please fill in the below contact form. Or email: contact@synergynutrition.co.uk to receive details and to receive a health questionnaire to complete. There are a variety of plans to suit your requirements. Private health insurance accepted.
Click Here if you're a business and are looking for a nutritionist to help employees/staff: Synergy Nutrition for your Business. 
Nutritional Therapy can help the below symptoms:  
Anxiety & Depression
Candida overgrowth & Dysbiosis
Digestive Complaints: Irritable bowel (IBS and IBD), bloating, constipation, heartburn, parasites
Food Intolerances & Allergies
Immune System Support
Chronic fatigue & low energy
Menopausal symptoms & Thyroid complaints
Migraines & Headaches
PMS, PCOS, Menstrual irregularities, Menopause
Weight Loss & Weight Gain
Vegan/ Diary free/ Lactose free/ Wheat & Gluten free/ Sports Nutrition