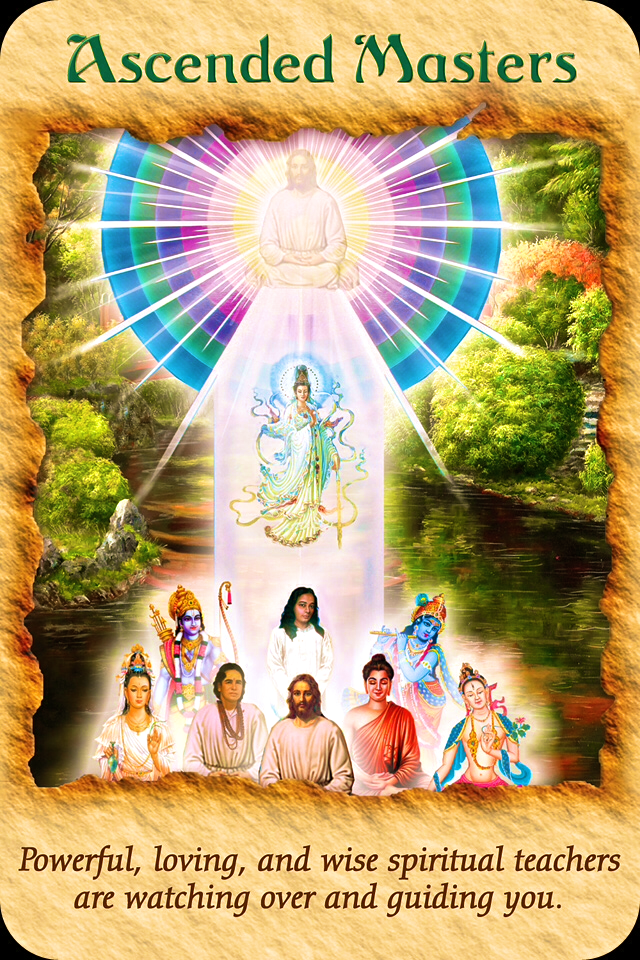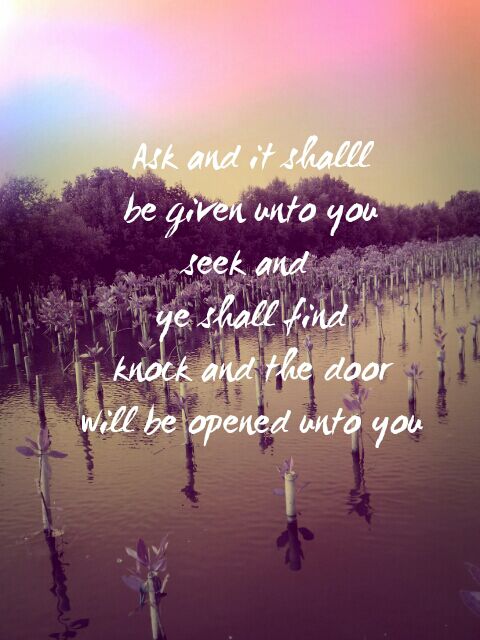 I am competent in many modalities including meditation, channeling information, chakra balancing, reiki-seichem, health advice, and also teaching you techniques that can assist your personal development and get you connected with your higher self. The two sensational life transforming sessions I am now offering are below. And if you're curious to find out more, please do contact me.
Group Healing session: A fun, practical, enlightening 2 hours of connecting with your higher self, raising your vibration, meditation and energetic healing exercises, colour therapy, chakra balancing, 1:1 healing on each other & channelling and time for Q&A and spiritual discussions.
Telephone/Skype healing sessions: Guidance on life, relationships, career, health, family, spirituality.
Reiki Sessions: Central London clinic. Distance healing can be done too. Contact me for more information & prices.
Reiki-Seichem can loosen blocked energy and accelerate the body's own natural ability to heal itself, at the same time promoting a state of total relaxation and well-being. It also balances & enlarges the chakras. I love the way my hands tingle when channeling.
Reiki-Seichem encompasses all elements: earth, fire, water and air; thus promoting the holistic balancing of body, mind and spirit and making it far more powerful and complete than Reiki on its own which is just earth energy. Reiki is totally harmless, it heals and
protects and cannot be misused.
Glossary:
Reiki – means "Universal Life Force Energy". Good health depends on the quality of life-force or Ki that is flowing through our bodies.
Seichem– is an Egyptian word referring to a person's God-energy or spark of the creator that we each carry deep within us. It was one of the healing arts practiced in the temples long ago. Seichem adds to the earth elemental healing ray of Reiki, healing rays associated with all of the other elements.
"Sonal was amazing – from the moment I answered the phone, she made me feel relaxed and calm, and I was able to fully absorb the reading. She was strangely accurate about things I haven't even said out-loud, and gave an in-depth reading of my past, present and future. My reading was predominantly positive, but Sonal didn't sugarcoat the whole thing like some mediums do – she made me aware of a situation I hadn't known about, but told me in a way that was honest, without scaring me. She was friendly and warm, whilst being completely professional and I haven't hesitated to recommend Sonal to family and friends. I will also be coming back for regular updates in the future. Thank you for an amazing reading!" Morgana, London
 I am not a qualified counsellor. If anyone requires counselling. I'd recommend Better Helps' liscened therapists you can contact anytime online: https://www.betterhelp.com 
If you need support for relationships, relationship and couples counselling please look at https://www.regain.us